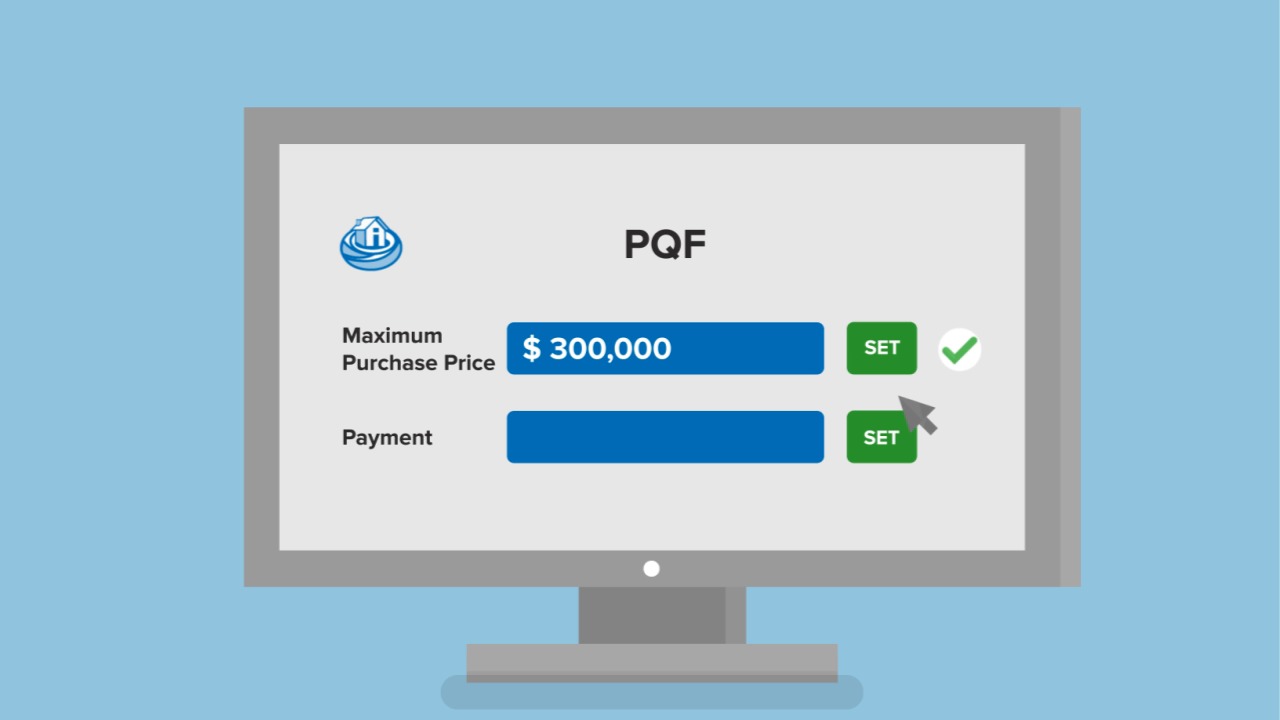 What Forms are Supported?
Nestablish generates pixel-perfect Arizona Pre-Qualification Forms (PQFs) and Loan Status Updates (LSUs). These are digitally signed PDFs, ready to be saved, printed, emailed, and delivered to the listing agent. You can also take advantage of a digital documentation Needs List and Mortgage Letter of Understanding for your buyer.
How Does it Work?
Begin by importing a Fannie Mae 3.2 file to create your qualification. (You can also enter the information manually.) Specify the maximum purchase price that the buyer qualifies for and invite the agent. Now they're able to generate Arizona PQFs and LSUs instantly, any time day or night, for the exact amount of their offer. The maximum monthly payment is even calculated automatically.
Getting Started
Getting started with Nestablish is simple. Creating your account takes just five minutes and we offer a no-risk, 30-day free trial.
Once you've registered, you'll be able to import your loans, set your qualification limits, and invite your buyers and agents, in no time.
Nestablish also offers a simple CRM for staying in front of your buyers, tracking and managing turn-downs, and maintaining post-close communication, all included in your Nestablish subscription! Accounts are free for buyers and agents so there's no cost for them to work with you through Nestablish.